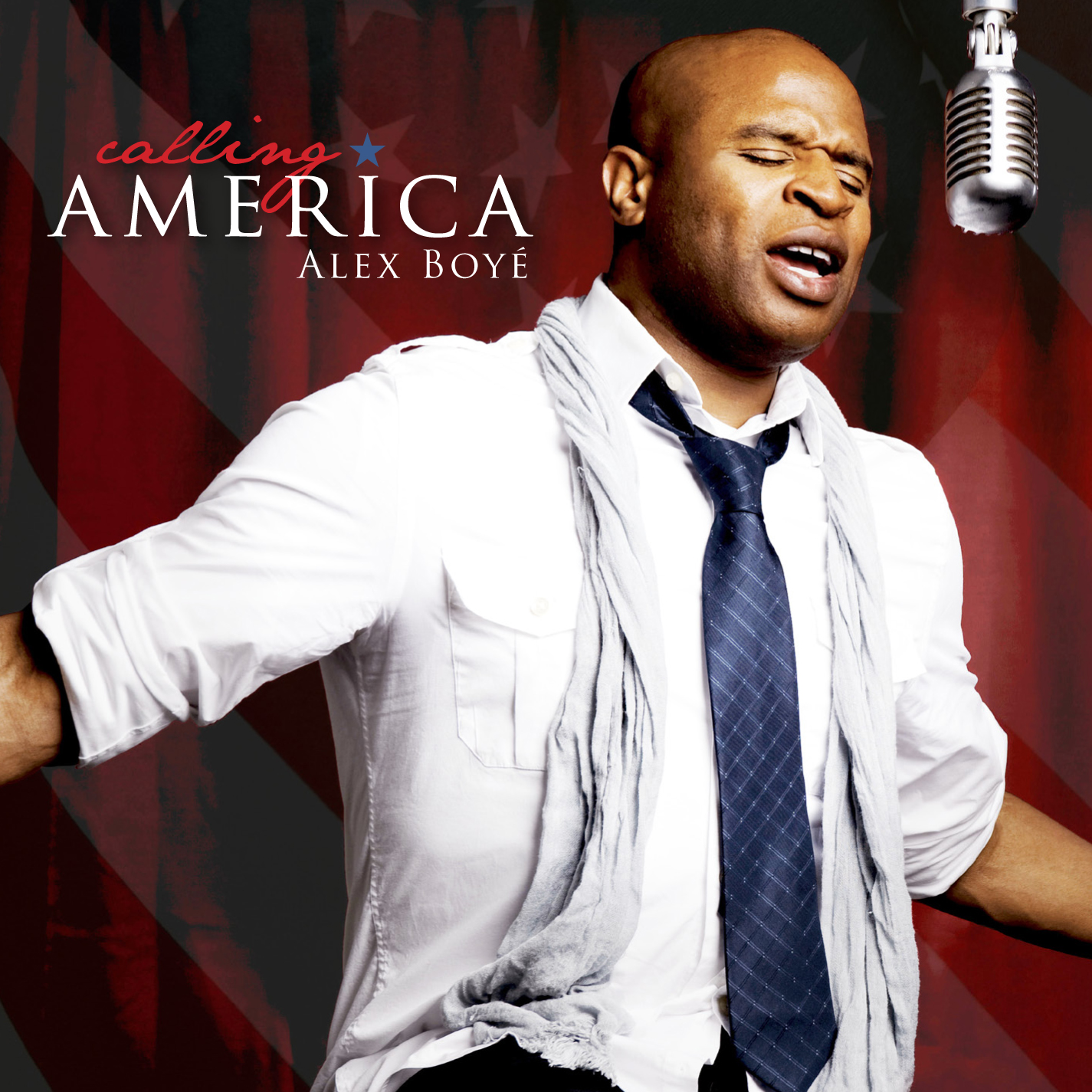 Famed vocalist Alex Boye delivers a potent collection of patriotic favorites including "America the Beautiful," "Amazing Grace," and "Shenandoah."
Recorded in Alex's unique style that has made him famous around the world, these songs will bring tears to your eyes and pride to your heart.
Also includes "Calling America," a stirring original track written by Alex after making the decision to become an American citizen.
Get
it Now.
Purchase at Deseretbook.comPurchase On Amazon Purchase on iTunes
Release.

Calling America
Date

6/5/2012

Genres

Pop

Artists

Alex Boyé