Details.

Time Out For Women – Indianapolis, IN
Date

Friday. March 22, 2013.             Saturday. March 23, 2013

Time

Fri 6:30 PM – 9:30 PM & Sat 9:00 AM – 3:45 PM

Address

Indiana Convention Center, Sagamore Ballroom
100 South Capitol Avenue
Indianapolis, IN 46225             

Tickets

support@deseretbook.com

Tel.

1.866.832.8211
Description.
Time Out for Women is coming to Indianapolis and bringing with them Shadow Mountain Record's sought after artists Jericho Road and Grammy nominated violinist Jenny Oaks Baker. A whole group of magnificent presenters will be accompanying them to create a weekend that you won't want to miss!
Special
Performances.
Jenny
Oaks Baker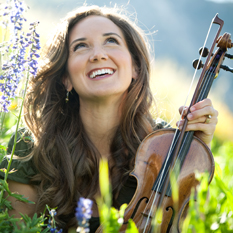 Jericho
Road